KAJY LAW
KNOWS HOW TO
WIN YOUR CASE
GET A FREE IN-DEPTH CASE EVALUATION
Call 877-KAJY-CARES or fill out the form below.
Michigan Accident Lawyers
Get An Industry-Focused Legal Team On Your Side With Kajy Law
In an instant, your life can change forever after your accident. Which Michigan law firm you decide to handle your case can make all the difference between getting the maximum compensation you deserve and struggling to pay your bills.
That's why Kajy Law has dedicated teams to focus on specific areas of law: we believe you deserve the best legal guidance to help you now and to ensure your future wellbeing.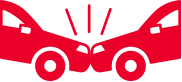 After your Michigan car accident, insurance companies will quickly steer things in their favor to avoid paying your bills and compensation.
That's why the Michigan car accident lawyers at Kajy Law hit the ground running so that you get the upper hand–not the insurance companies. Our Michigan car accident attorneys know the exact benefits and compensation that you deserve under Michigan law and will fight for you at every step.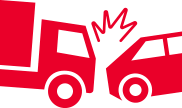 The trucking industry has made it complicated for Michigan truck accident victims to receive justice. That's why you need legal help from  Michigan truck accident attorneys who fully understand every aspect surrounding Michigan truck accidents.
We have a team of lawyers and paralegals dedicated to understanding everything related to Michigan truck accidents. This enables them to know how to handle each step in this complicated field of law to have matters turn out in your favor.
How our Michigan accident lawyers can help with Michigan truck accidents »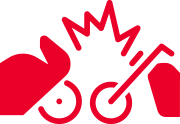 If you were involved in a Michigan motorcycle accident, you already know how quickly things can quickly spin out of control. The fact is, Michigan laws are set up so that at least five different parties may be legally responsible for your bills.
Kajy Law has won hundreds of accident cases for Michigan motorcyclists and we're ready to win yours. We provide you with personalized care and attention while working up your Michigan motorcycle accident case to reach the maximum settlement possible.
How our Michigan accident attorneys can help with Michigan motorcycle accidents »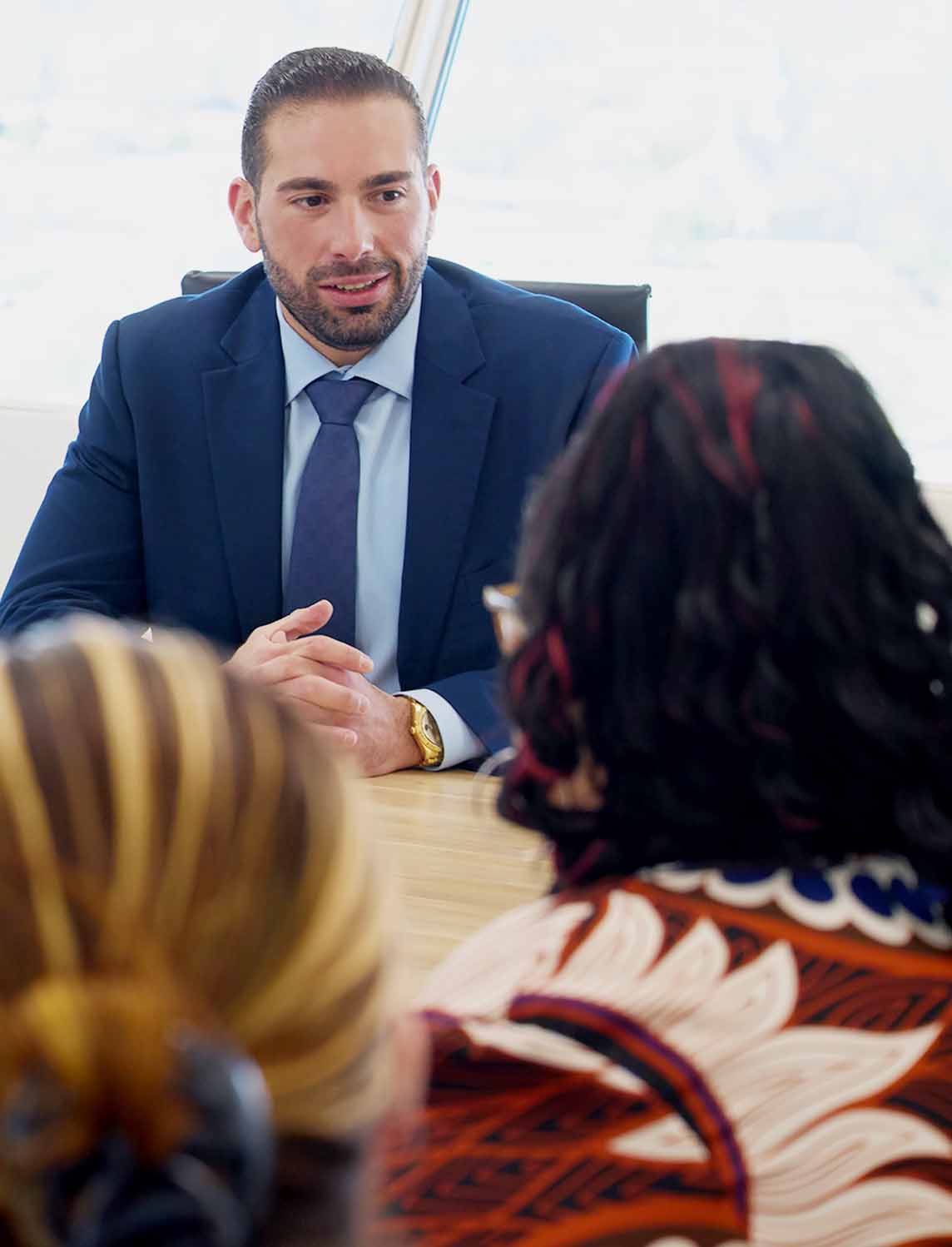 KAJY LAW ONLY FOCUSES ON YOU AND YOUR SETTLEMENT
Our 133 years of combined experience has taught us that two things matter the most:
Personally caring for your needs
Maximizing your settlement
How do we make these things happen for you? Simple: hire more attorneys to make sure every one of your needs gets cared for, while doing all that we can to work up your case.
Instead of cutting corners to save our firm money, we've assembled a firm comprised of ten attorneys and more than 35 other legal professionals who move quickly and effectively on behalf of our clients.
With well over a century of collective experience powering our industry-specific legal teams, everyone at Kajy Law has the resources needed to ensure you are cared for properly while achieving the best outcome possible.
Because our no-fee guarantee means you never have to worry about paying out of pocket, you can focus on getting your life back on track while Kajy Law takes care of every aspect of your case.
Contact Our Michigan Accident Lawyers
Have you been injured in an auto, trucking, or motorcycle accident in Michigan? Then team up with the right legal representation to help you receive the maximum compensation while getting all of your medical bills paid.
Our 4-step approach makes things as easy and stress-free as possible for you. Call us today at 248-702-6641 or use our contact form for a free consultation regarding your Michigan accident.