MICHIGAN ACCIDENT LAWYERS
"KAJY CARES" IS MORE THAN A TAGLINE. IT'S A MISSION STATEMENT. WE BELIEVE YOU DESERVE THE BEST LEGAL CARE, AND IT SHOWS.
Since Lawrence Kajy first started practicing law in Michigan, he has done things differently by always putting the client's needs ahead of his personal profit. Why?
Because Lawrence saw everything that clients went through after an accident: The stress. The pain. The confusion.
He witnessed this firsthand as he cashed victim's checks in Detroit: there was no communication for months or even years, then finally small checks because their attorneys settled low, taking the insurance companies low, last best offer to avoid putting in the work of going to trial.
That's why Lawrence chose to be different.
Rather than just making money off of the suffering of clients, he focused on doing everything he could to get justice for his clients.
Because to Lawrence Kajy, the greatest satisfaction has always come from helping clients get their life back while attaining the best settlement possible for them.
"Amazing law firm. Great communication, my team always kept me up to date with what was going on. Very happy with my settlement. I would recommend them to my friends and family."
"Great experience! 6 stars!! The staff is very friendly and always made me feel comfortable and relaxed. I'd highly recommend this firm!!"
"Kajy Law firm is very helpful, professional, and cares about every client. I will recommend this firm to anyone that needs it. Keep up the good work and the caring spirit."
"Had a great experience with this law firm. Great place to go if you're not really knowledgeable of the law and the way things go."
"Thank you Thank you Thank you for taking care of me during my time in need. I really appreciate all the help!"
"Kajy Law firm is the best! These guys really do care and are very detailed. The process seemed really painless. I talked to Shawn through the whole process. Meagan and Erica were so helpful!!"
"Kajy Law firm is the best, they helped me through it all and got me what I deserved, I Recommend them to anyone that needs them for their case."
"I want to thank Kajy Law for the hard work they put into my case, and thanks to attorneys John and Tamara for the great 👍 settlement."
"This is the best law firm I have come in contact with. The caring staff, helpful in every way, returned all my calls when needed and got me a great settlement. Thank you to all at Kajy Law."
"My wife and I were in a motorcycle accident. Our lawyer John Schroder got us a settlement in 3 months, and all of our medical bills were taken care of. Would definitely recommend them."
"Kajy law did a wonderful job handling my case in a relatively short period of time, I have no complaints, only praise!!! Job well done, go with Kajy law, you'll be very happy!!!!"
"From the beginning of my case to the end, everything went smoothly! Brian, Preston, & Tamara & the rest of the office were all great! I had a tough case, but this firm won!! I am so happy with Kajy Law!!"
"They treated me like family and I would highly recommend them. Shout out to my attorney Preston and the entire team.
Kajy for the win!"
"I have nothing but great things to say about this firm. The firm treats its clients like family, always is responsive and doesn't stop fighting to get the best result possible!"
"Kajy Law truly lives up to their motto… they care, and it showed in the work they put into my case. I highly recommend them for your personal injury needs."
KAJY LAW WAS FOUNDED ON THESE PRINCIPLES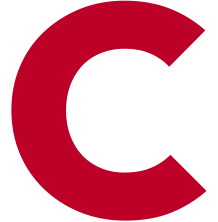 Communication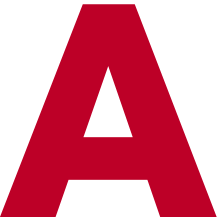 Attention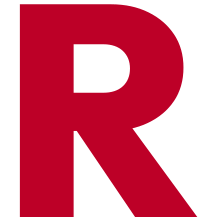 Responsiveness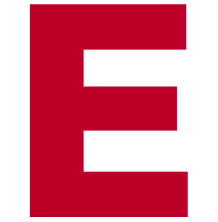 Effort
COMMUNICATION
From the minute you make contact with Kajy Law, you'll see exactly how Kajy Cares for you personally by how well we keep in touch with you.
You'll receive a one-on-one consultation where the #1 thing we do is listen to you. We want to understand what happened, what you've been through, what makes your case unique, and what you need.
From there, we'll keep in contact at every step of our strategic approach to win your case, while also talking with you regularly to make sure you're fully cared for.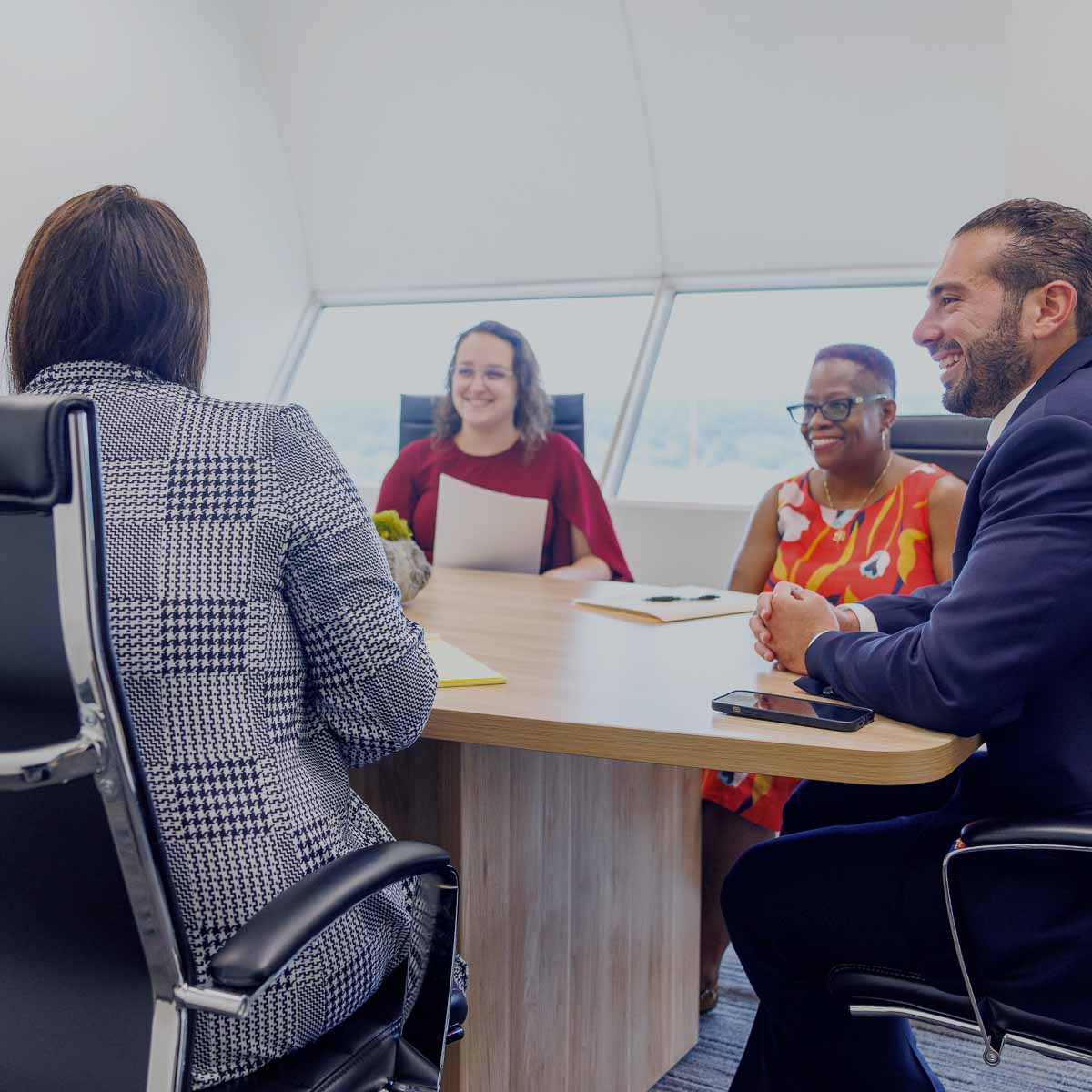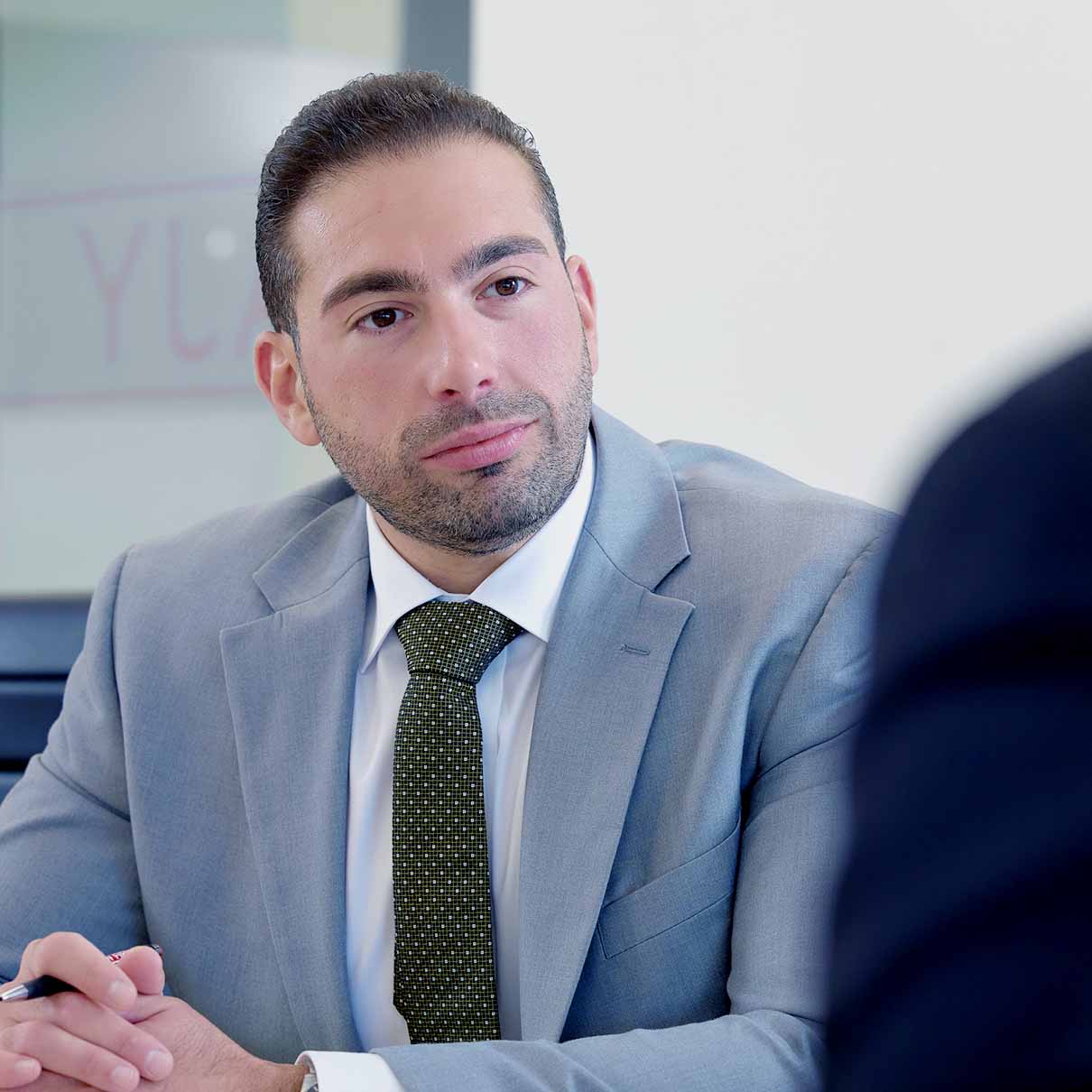 ATTENTION
Our personal consultation is not the last time you'll hear from us.
On the contrary: we'll regularly check in with you, even if just to say 'hi' to see how you're doing.
We know you have so much to deal with from the accident, and that's why we believe you deserve our constant attention. We'll consistently make sure your questions are answered, your needs are met, and that you feel in control.
RESPONSIVENESS
We know how important it is to hit the ground running on your case. After all, the insurance companies or other parties involved aren't going to wait–so why should your legal team?
That's why we'll immediately start building your case while also taking steps to care for you personally and get your medical bills paid.
And as we regularly check in with you to make sure you know what's happening with your case, we'll readily provide answers to any questions you have and assist you in any way we can.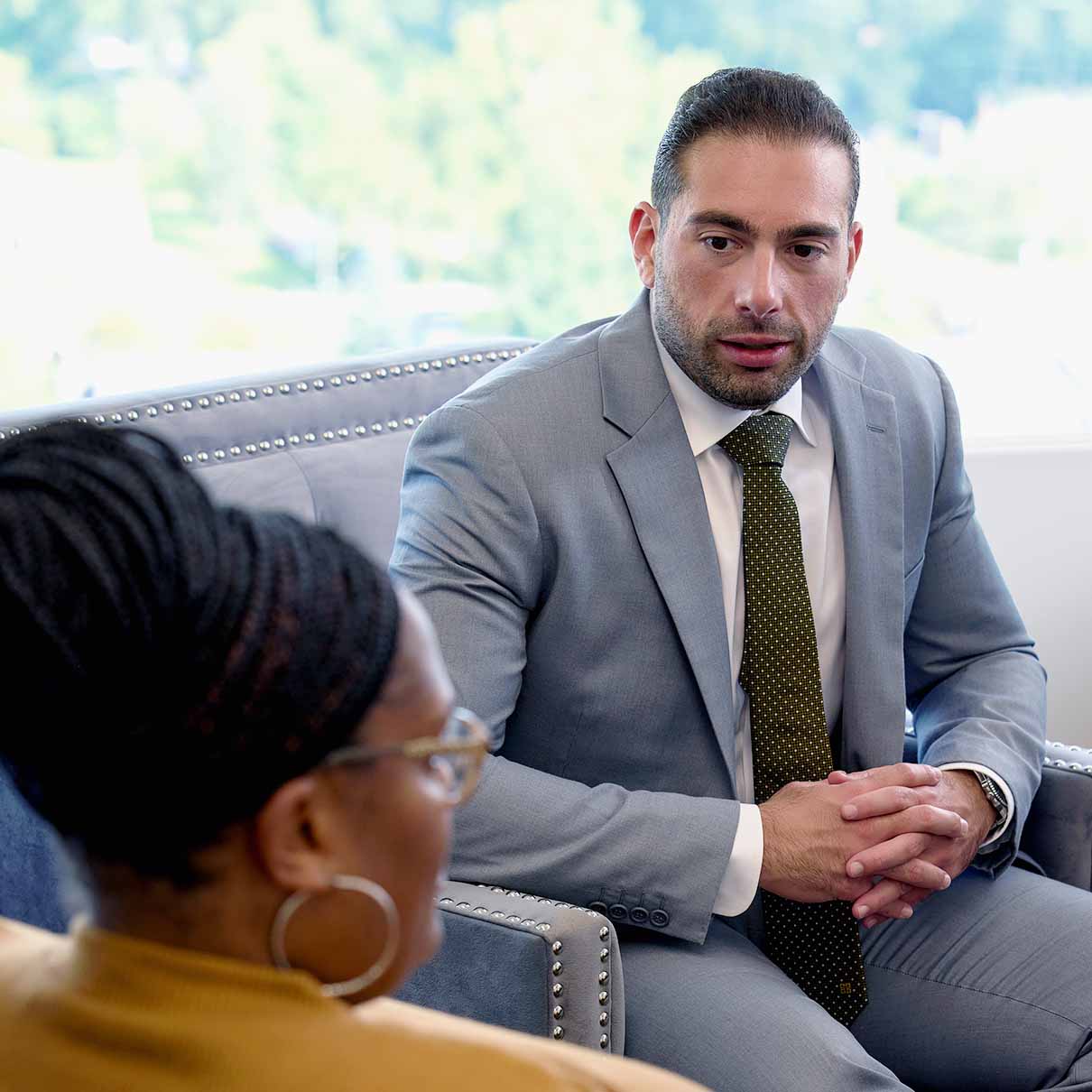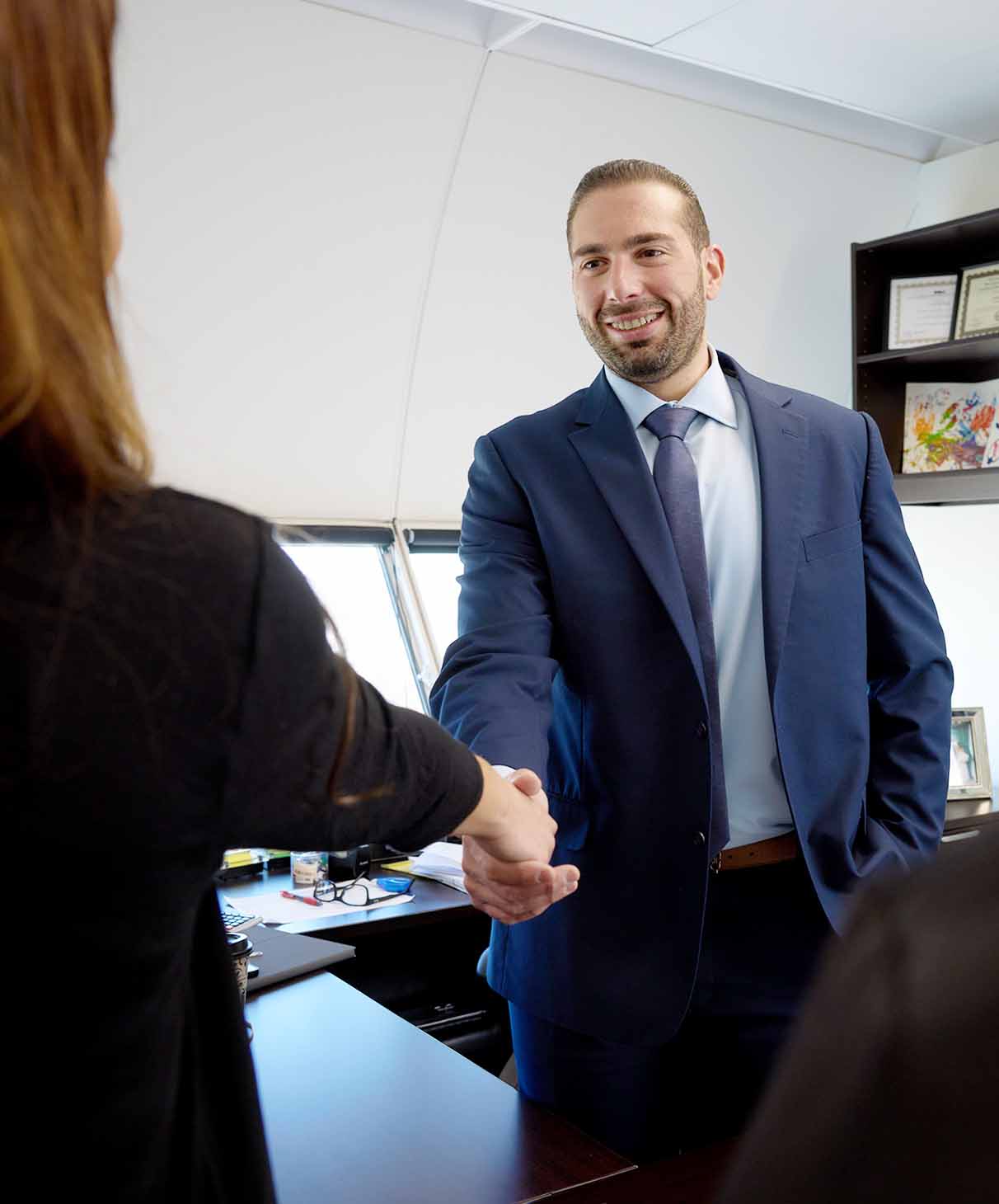 EFFORT
Some law firms skimp on manpower so that they can take home more money.
But not Kajy Law. Our goal is winning your case–not making money off your suffering. And the only way to achieve success for your case is by maximizing our efforts.
That's why our firm hires more lawyers, paralegals, and other professionals to combine efforts and boost your settlement. We know there's no substitute for having more people when it comes to turning legal matters in your favor.
We also have dedicated teams of industry-focused lawyers for different types of accident cases. That means you'll get a team who:
Only focuses on the specific Michigan laws and statutes for a certain field of law
Understands the parties involved that are unique to that industry
Knows the best approach to maximize your settlement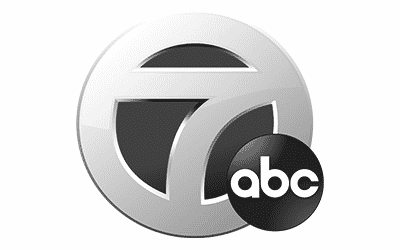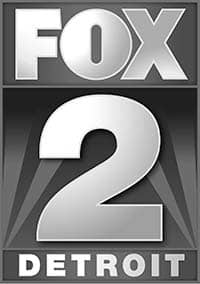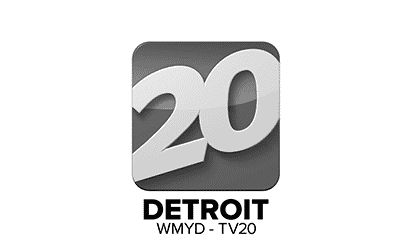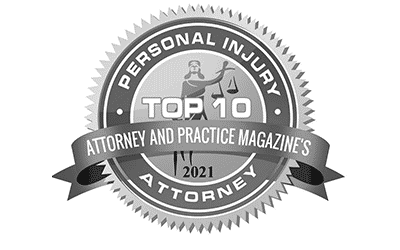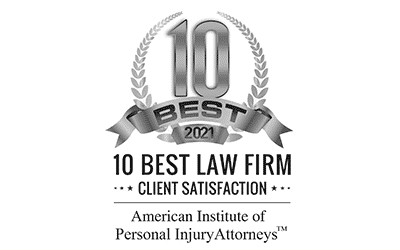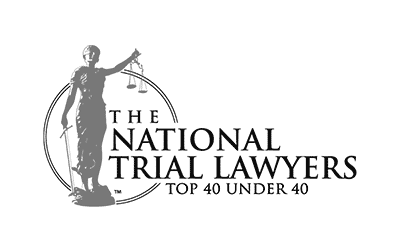 ASSOCIATIONS AND CERTIFICATIONS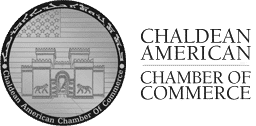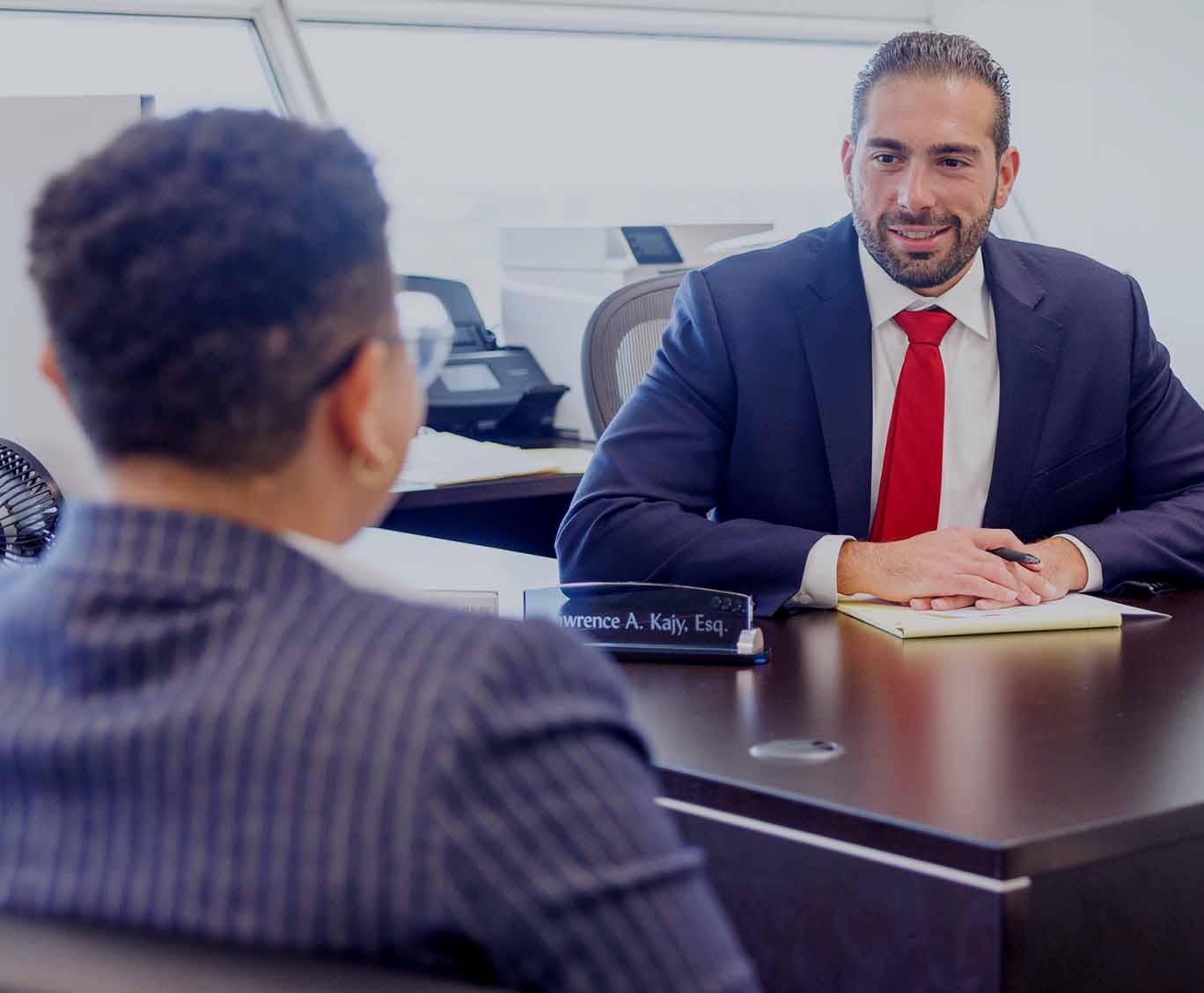 CONTACT KAJY LAW TODAY
Kajy Cares. But we don't expect you to take our word for it.
Instead, we want you to see for yourself.
LET'S TALK